Trans Dragon Moves ClubFootball!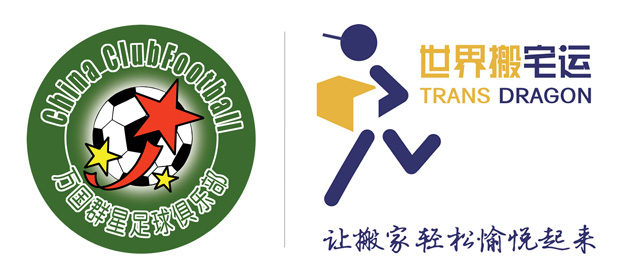 ClubFootball is delighted to announce a new partnership with Trans Dragon, China's leading independent household removals company!

Under the cooperation, Trans Dragon has generously offered to support CF with its storage, moving and logistical needs whilst also providing CF members with the best possible prices on their world-class moving services.

Both ClubFootball and its staff have used Trans Dragon's services on a number of occasions over the years, and have always been extremely satisfied with their professionalism, care and attention to detail.

We look forward to working with them in the coming days, weeks and months and if you're leaving China (or moving to another city) we'd heartily recommended that you drop them a line, let them know you're a CF member and find out what they can do for you.

As every footballer knows a member of the team with extremely safe hands is an invaluable asset!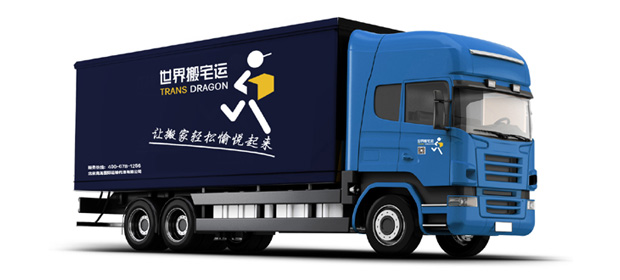 About Trans Dragon (www.transdragon.cn)

Whilst the partnership with CF is new, Trans Dragon certainly aren't, having been established in 1984 and orchestrated thousands of international and domestic moves, to, from and within China from their network of offices in Beijing, Shanghai, Tianjin and Shenzhen.

They may not strike you as a household name, because often the company is used as the vendor/supplier of choice by other brands that will be very familiar to our foreign members. However the Trans Dragon team is now available to offer premier moving services directly to customers at unbeatable rates!

Every move starts with a free survey, conducted by an experienced and multi-lingual consultant who will take the time to ensure that your individual requirements are thoroughly understood. Thereafter the details are input into Trans Dragon's state-of-the-art software system to ensure the packing team has all necessary information at their fingertips.

Trained to the highest industry standards, the packing team utilizes specialist materials and is led by an English-speaking supervisor who will ensure that your possessions are treated with the utmost care and respect.

Once your personal items are packed, Trans Dragon remain at your (and their) side for the rest of the journey, helping to ease the way when it comes to customs clearance, providing shipment tracking for your peace of mind, and connecting you with the best partner to complete your move to your final destination.

Finally, Trans Dragon can also move your company, be it a small office within the same block or a multi-city project, as the commercial moving partner for some of the world's largest companies, Trans Dragon has the resources and scalability to ensure that everything goes smoothly.

Email: td@transdragon.com.cn
Tel: +86 10 8777 7661