"Well played!" May Holiday Campers!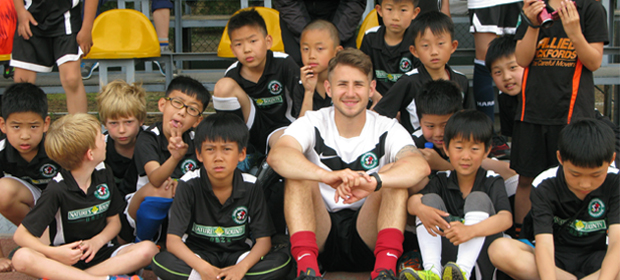 A huge 'Well played!' to all players who participated in the May Holiday ClubFootball camp at the China National Football Training Centre (CNFTC)!
Coach Nick, Coach David and Coach Jon ran the camp, putting on a fantastic mix of technical training and fun coaches' challenges and games for the players. The kids responded well and matches on the Sunday saw some terrific play by the kids!
We'll be back at the CNFTC in summer for more camps; please watch this space for details!