Free Taster Class in Tongzhou!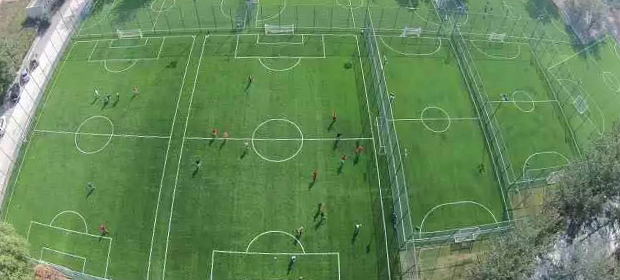 This Summer, ClubFootball junior soccer coaching courses will kick off at the Moon River Football Park in Tongzhou!
Sessions are open to boys and girls born from 1st January 2011 – 31st August 2012 and run on Sundays from 09:00 - 10:00am, from Sunday 10th July through to Sunday 21st August 2016 (we are also looking to open groups for older children later in July).
To let students new to the programme try out ClubFootball coaching, we'll be running a free taster session on Sunday 3rd July from 09:00-10:00. Please feel free to invite friends and colleagues to come along; anyone wishing to attend should contact us asap to book a place.