CF Skills League Taster Sessions!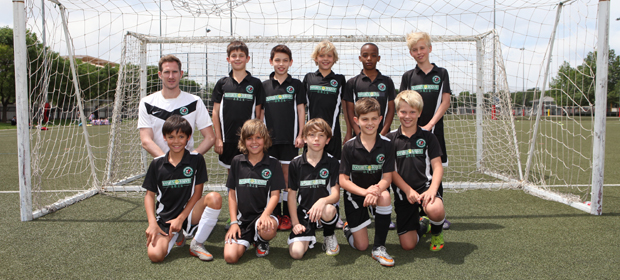 The ClubFootball Skills League is Level 2 of ClubFootball's 3-level Development Programme and are open to boys and girls who already have the basic skills and are ready to progress to a more match-oriented type of training programme.
The league is great fun and offers the players an ideal environment to continue their technical development, and to play competitive football in a positive environment. For more informaition, please click here !
This Autumn, we will offer Skills League tasters for both CF skills courses players and new players ready to step up.
Tasters will be held at the same time for the course: 13:05 - 14:55 on 27th August and 14:30 - 16:20 on 28th August, please contact us for details and to book a spot!